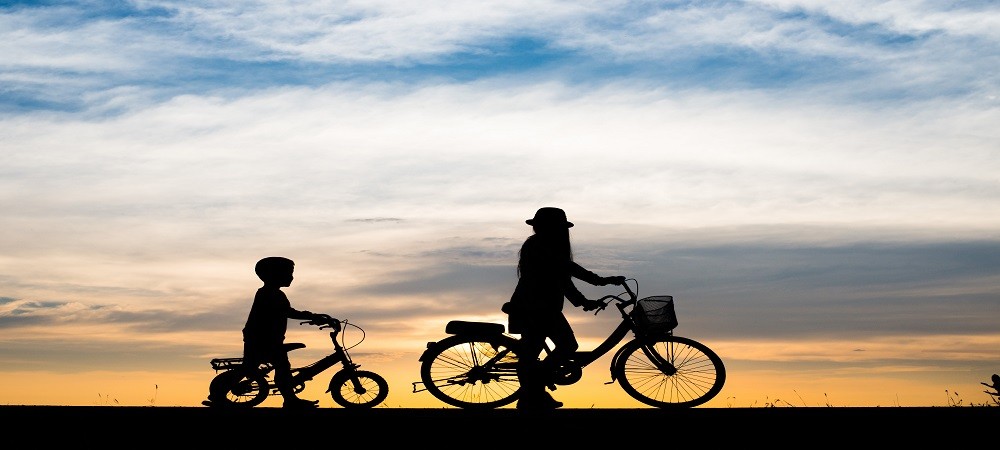 BIKE ROUTES - Krosno and its soundings.
We encourage you to spend your time actively. Walking through the charming corners of our town is a great form. Thefancies of two wheels will certainly be satisfied as well.
---
Certainly, an unobservable bicycle station is an incentive to explore the town from the perspective of four wheels. Discover their location:


1. The Krosno Market Square, adjacent to the entrance to the Glass Heritage Center,
2. Pavement in front of the Art Kino building,
3. Turaszówkasettlement at the cross roads of the streets Bema and Rzeszowska
4. Traugutta settlement, at Kisielewski St.
5. Wojska Polskiego St. in the vicinity of the Krosno Library,
6. Mielczarski St, adjacent to the Full Market Shop Center,
7. Żwirki i Wigury St. in the vicinity of the newly created bus stop.

To rent a bicycle, you need to register using the terminal placed at the station or via the mobile application. Then, after switching on the terminal, logging in with your Customer ID and entering your personal PIN number and following the messages displayed on the terminal device, you can rent a bicycle. An analogous method of operation takes place when renting a bicycle using a mobile application.


Each user can top-up the so-called wallet through terminals with payment cards at each of the bike stations and quick payments. The minimum amount on the user's account, needed to register and the first bike rental, is PLN 29. It is also a registration fee and it is deducted from the fee for renting a bicycle - in the case of standard bicycle riding it is 10 groszy per minute, and for renting an electric bike is 49 groszy per minute.


Each user can rent a maximum of 4 bikes, and the maximum daily period to use the service is 12 hours.