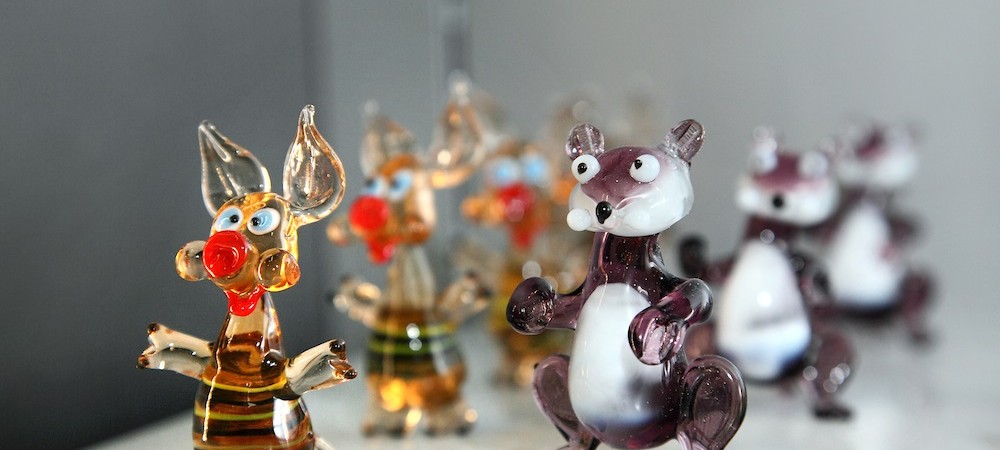 Thrills for the young ones
There are many places in Krosno where children have a lot of fun, and in many of them there is a lot to enjoy also for the parents.

---
The first of those places is the Glass Heritage Centre, where both children and their parents can have an interesting time learning about the techniques of producing and decorating glass items, taking part in workshops, and creating their souvenirs themselves – a glass or ceramic piece, or a picture. There is an exhibition of glass in physics created specifically for children, and the train that goes around Krosno is also there for children. Its spacious and comfortable carriages will take you around the streets of Krosno, from the Town Square to the playground in the park and back.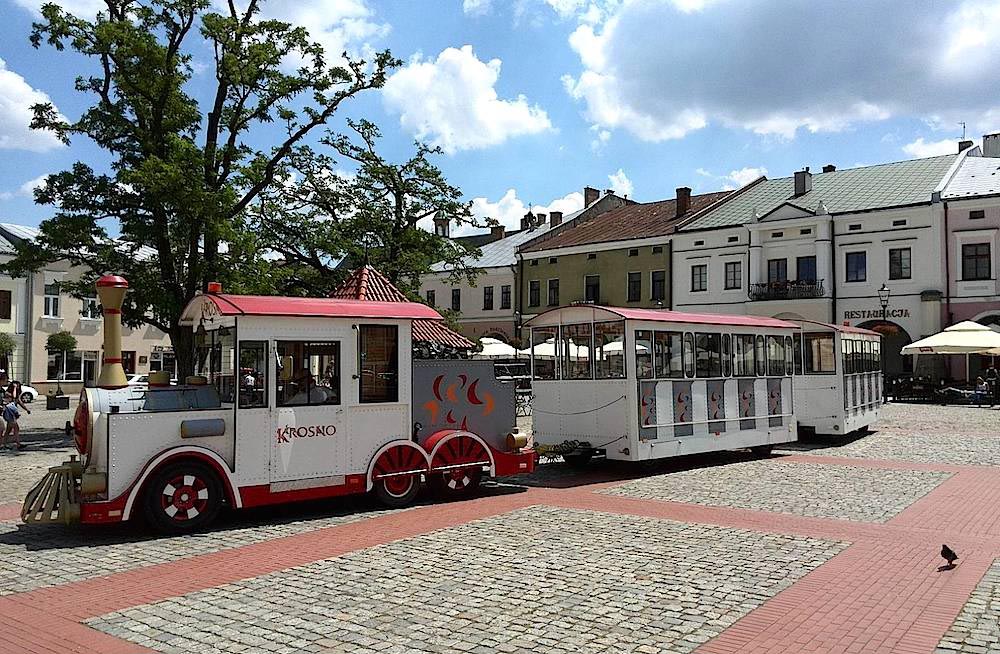 The beautiful Henryk Jordan Park in Krosno will definitely be enjoyed by children if you give them some time to play there. The playground in the park is adapted to the needs of children of all ages. If they are bored with the slides and merry-go-rounds, which is rather unlikely, you can take them for a walk on the charming alleys of the park or the path along the Lubatówka River .

Talking about places in Krosno that children will enjoy, there is an artificial sandy beach created every summer in the Town Square. All children will enjoy playing in the enormous sandpit, and the parents can use this time to have a peaceful coffee in one of the gardens many restaurants open on the square in summer.

Most children are not very fond of visiting museums, but the Museum of Crafts in Krosno is special – children will find here exhibits they can play with, including a hundred years old hairdressing salon. Not to mention the tower clocks.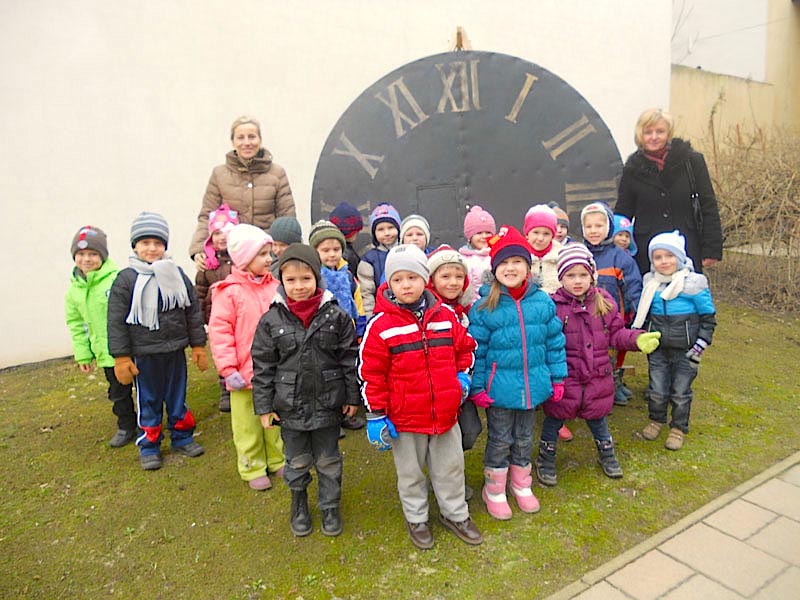 Those looking to provide their children with more excitement should take them to the Linoskoczek ropes park, one of the biggest ropes parks in Poland. The ropes courses vary in height and difficulty, so even a six-year-old will find something for himself there.

The Polanka district of Krosno has the Park Mani play centre, which no child can dislike. There are water walking balls, a child-friendly pool, boats, a mini ropes park with thrilling zip lines, and even a labyrinth where children will find a treasure. There are also mini cars and motorcycles – battery-powered and safe. The only disadvantage of the place is that it is open only when it is warm.

If the weather is not favourable and in winter, there are still two play centres to choose from – Fikoland in Jagiellońska street and BlaaBluu in the Full Market shopping centre. Both offer inflatable obstacle courses, slides and ball pits. There is also something for those artistically gifted and future sportspeople.

If you are planning to spend a bit more time in Krosno, it is a good idea to consider a short trip out of town. For example, there are interesting places for a family or school trip in Żarnowiec and Odrzykoń.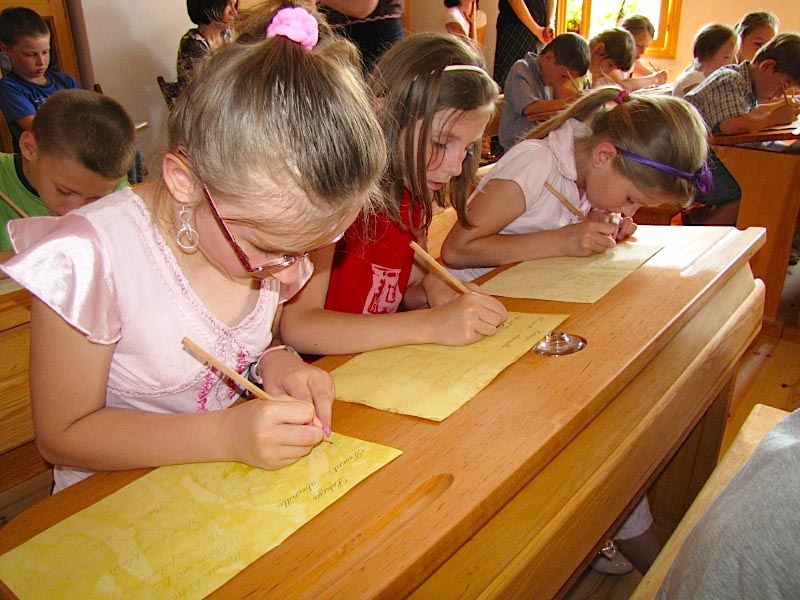 In Żarnowiec, a classroom from the second half of the 19th century has been recreated, complete with equipment typical for those times, so children can try writing with quill pens or play games that are over a hundred years old.

The Kamieniec Castle, apart from the ruins that are interesting for tourists of all ages, offers handbuilding and thrown pottery workshops for children. Those a little older can also see the torture chamber – which is an interactive place.

---
fot.: Ł.Jaracz (1), Centrum Dziedzictwa Szkła (2), Muzeum Rzemiosła (3), Szkoła Ludowa (4)