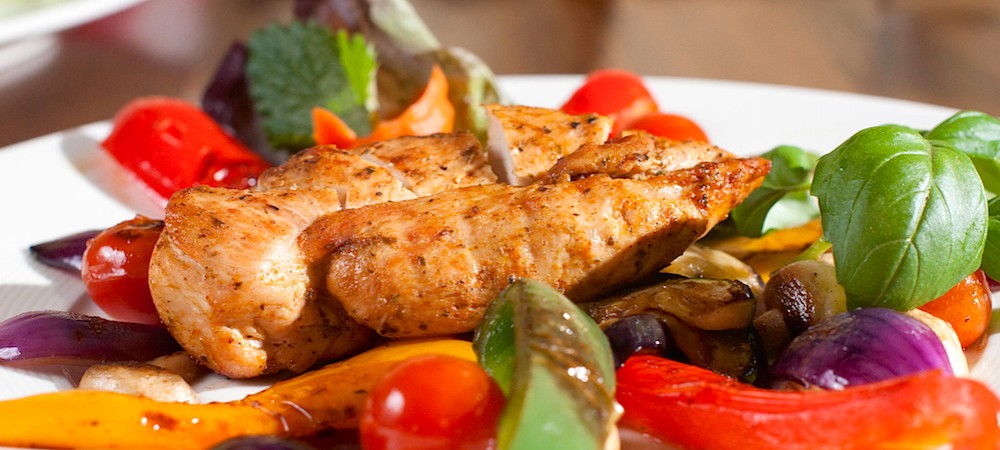 Everybody knows there are five senses. It would be difficult to say which one of them is the most important one, but it does not really matter – if you decide to visit one of the palate heavens in Krosno and the region, all your senses will be satisfied.
---
Dishes of wonderful aromas and artistic appearance will be served to you in beautiful places filled with heavenly music. The touch is the only sense which might be more difficult to satisfy, because how do you touch something that literally melts in your mouth?



At the same time, there are few places where so many different culinary traditions meet in such a small area. In the Krosno Town Square itself, the world of old Polish nobility traditions is separated only by a few dozen steps from a place serving dishes from the heart of Italy, very fittingly situated under the Renaissance arcades. You can enjoy hearty dishes in a restaurant resembling a coarse folk hut, and soon be in the world of Orient, surrounded by the smells of Eastern spices and exotic flavours. Pasta coexists here with sour cabbage soup, khinkali with candied pears, kofta with borscht, foie gras with apple pie, and hibiscus with herbs from a rural garden near Krosno.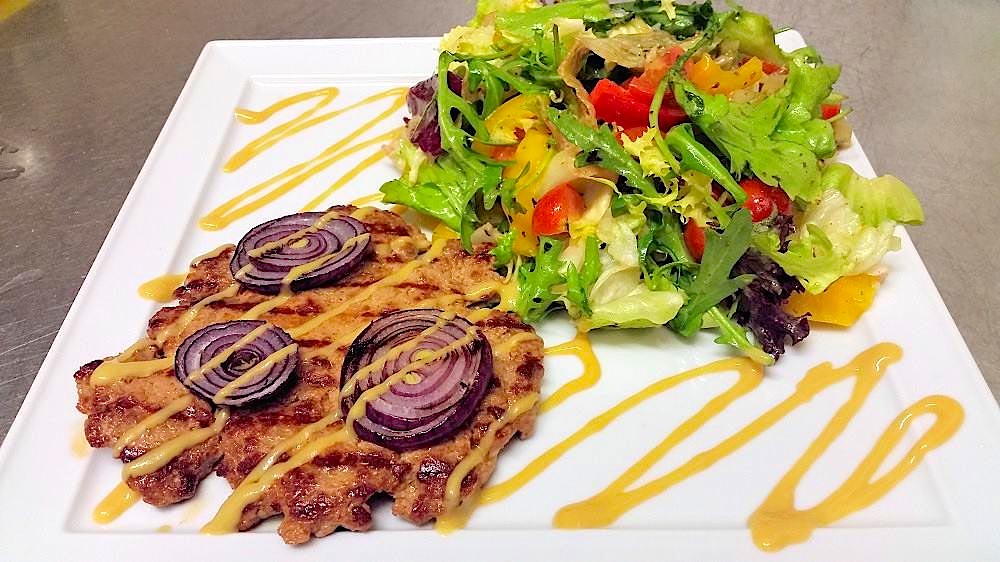 All that is available naturally, without needless ideology or pomp. Which is not to say restaurateurs from Krosno have no ambition – you will find here places recommended by the prestigious Gault et Millau guide.
So take a journey of the senses in Krosno and its neighbourhood with your palate as your guide. Connoisseurs will find no shortage of rich dishes, and if you care about your figure, you will can enjoy sophisticated and healthy fit cuisine.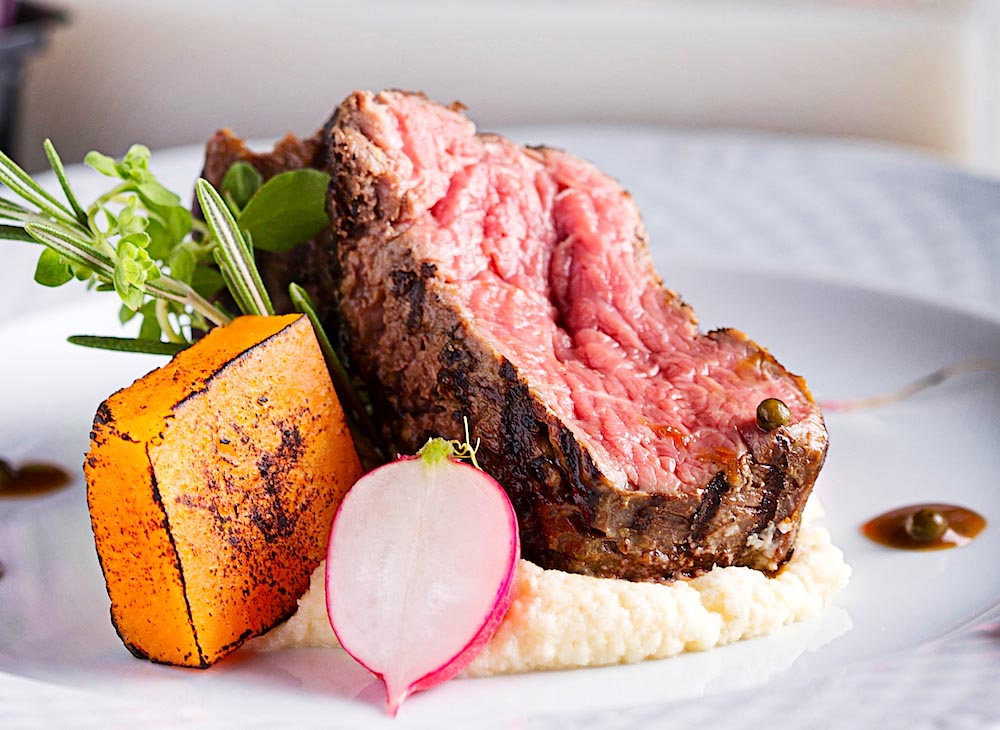 No matter which option you choose, the prices are reasonable and do not make it impossible to order a little something to improve your digestion – a glass of Hungarian wine, a pint of freshly made beer from the local brewery or a bit of sophisticated horseradish vodka.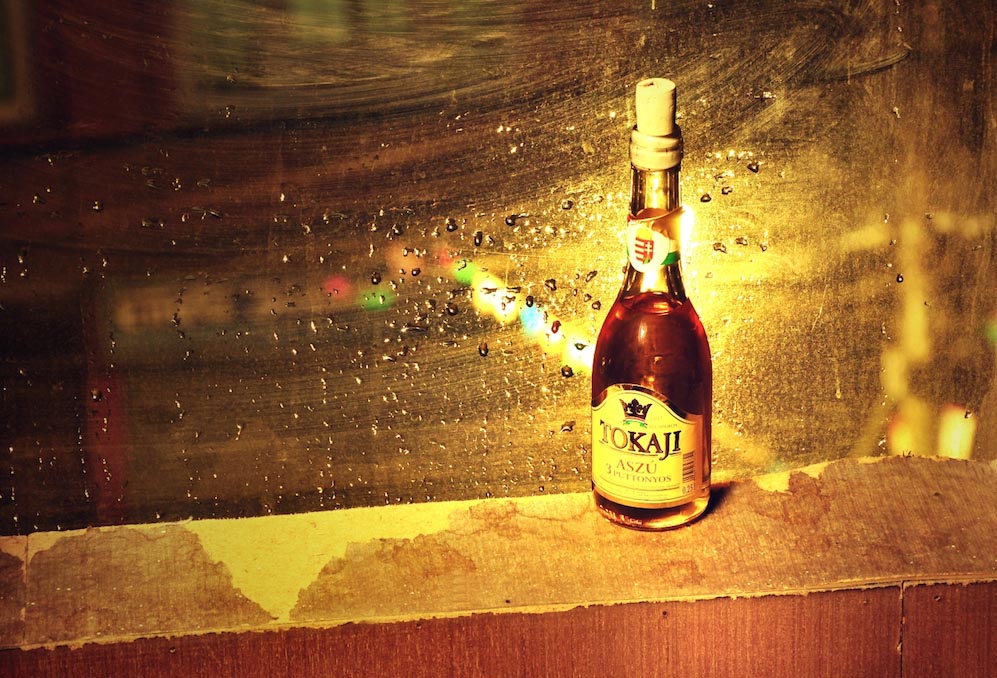 We invite you to taste!


fot.: Oberża, Ferment, Pałac Polanka, pixabay, welcomeinhungary.com