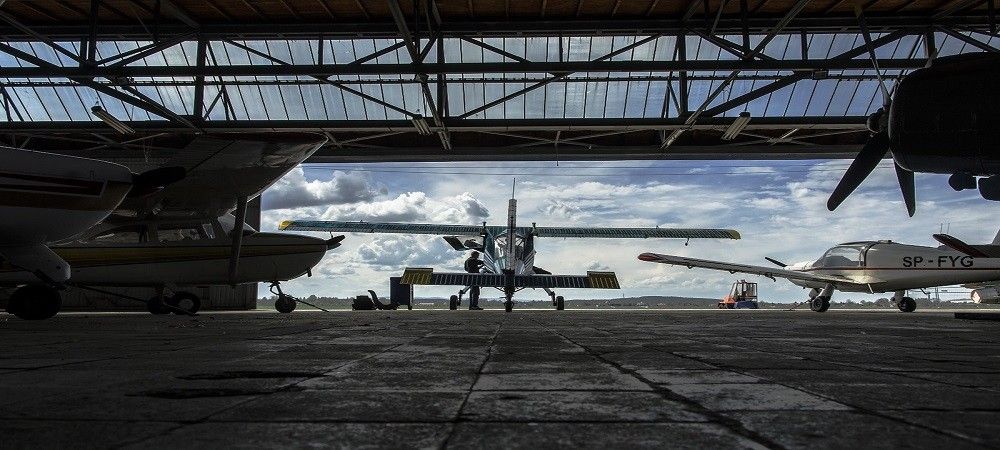 Subcarpathian Aero Club – Flight School Krosno.
1928 year marked a strong footprint in the history of Krosno. Then the municipal Krosno authorities transferred land for the airport development.
---
At that time also construction of aviation technology manufacturers and flight school were planned. In May 1936 was established so called Aero Club of Krosno affiliated with the Aero Club of Lviv. Two years later its name was changed to the Aero Club of Krosno. The airport had also spare airfields in Moderówka and Łężany.
Krosno Airport was at that time one of the largest airports and most modern airports in Europe. Currently the Subcarpathian Aeuro Club offers a wide range of recreational services for those who want to know Krosno from a bird's-eye view. Flight school has 4 sections:


Gliding Section
Airplanes Section
Parachute Section
Model Building Section
It also offers training courses:
Gliding Course
Parachute Course
Paragliding Course
Model Building Course
We cordially invite all those who want to take part in aviation sports in The Subcarpathian Aero Club – Flight School Krosno to see our full offer at the website.